Pre-Owned Vehicle Financing near Athens, GA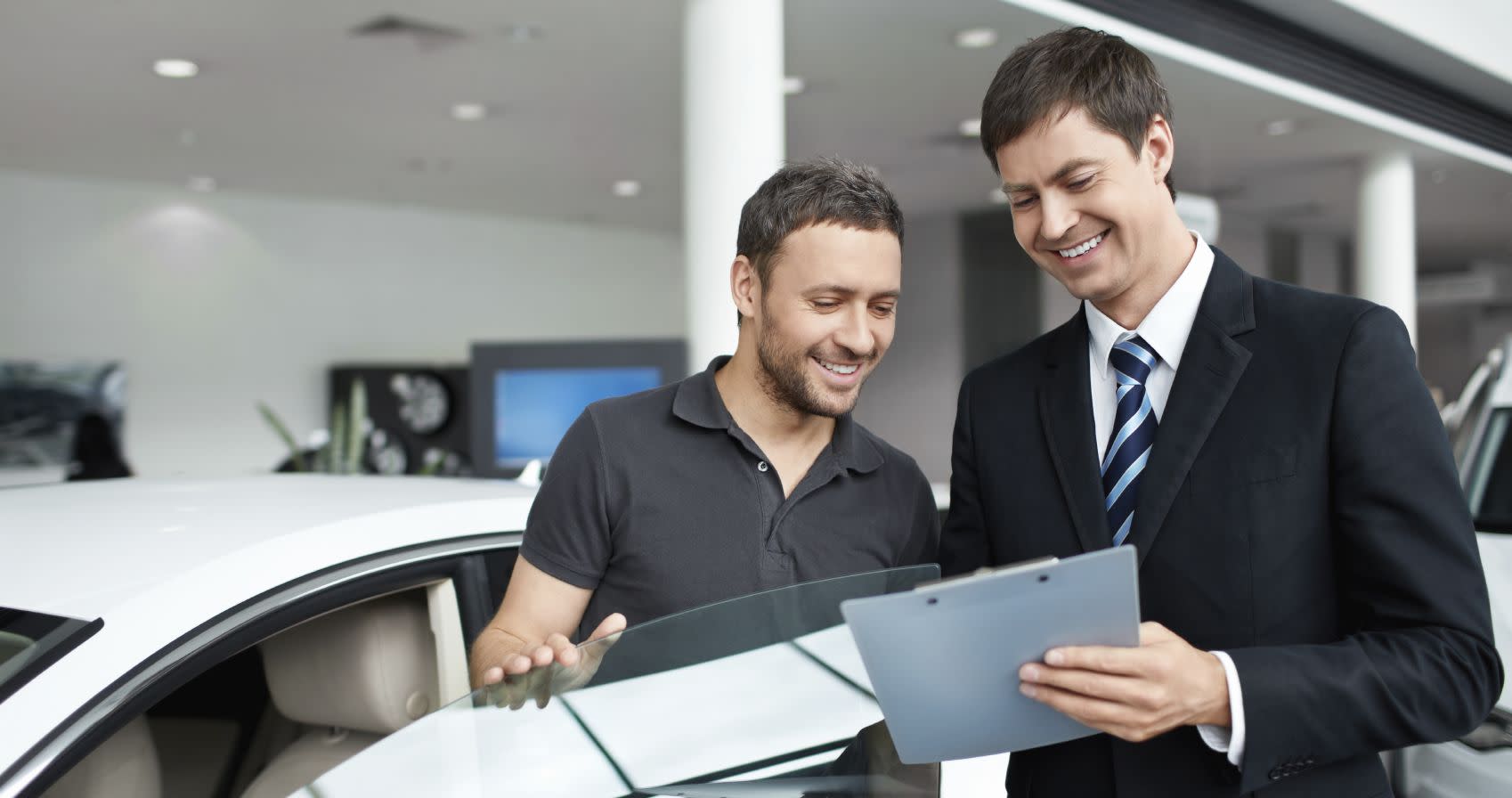 |Pre-Owned Vehicles
You need a new vehicle — or at least one that's new to you. You don't want to feel limited, and you definitely want a good amount of technology. Gerald Jones Honda is here to provide all of that for you. Visit us at 4022 Washington Road in Martinez, GA, to see for yourself! Or, if you'd like to scope us out before coming on in, we offer a lot for you to look at right here on our website!
|Inventory
We recommend starting with our inventory. Take in the breadth of our pre-owned lot by clicking on "Used Vehicles" in the main navigation menu. You'll see that we have hundreds of used vehicles for you to peruse. That might seem like a lot to take in, so utilize the filters to the left of the screen. Plug in desirable vehicle traits, such as body style, color, or price. You can get as specific as you want, too, and can search by a single year, make, and model. Our inventory spans the gamut — you'll find used Hondas, Jeeps, and Chevys cohabitating with Lexus, Volvos, and INFINITIs. Despite these brand differences, each is treated the same on our website. They all boast a plethora of pictures, a paragraph of information to the right, walkaround videos, and several next-step options to choose from.
|Financing
Finding the right vehicle is only about half of the battle, we estimate. The other half is putting together all of the puzzle pieces that allow you to take it home. We at Gerald Jones Honda do our best to make that other half — the business half — as painless as possible. Take advantage of our Value Trade-in tool to get an accurate estimate on your current ride's worth and, if you need to finance the cost of your new whip, our Virtual Credit Consultant will get you off to a good start. If you want to fiddle with numbers yourself, just to get an idea of what a deal might look like, we also have a Payment Calculator that does all of the math for you. Plug in the numbers and let it present you with your buying power!
At Gerald Jones Honda, we want to provide you with pre-owned vehicle financing near Athens, GA, that's pleasurable. Our friendly staff will provide a top-notch customer service experience, while our diverse inventory is sure to check off all of the requirements on your list. Swing by soon!
Testimonials
Great experience.
10-18-2018
Wonderful service for repairs!
10-9-2018
People here are really not sales pushy.
9-27-2018
William Walker did an awesome job showing me different CRV's
9-19-2018
Thank you Mr. Elam and the Honda service team.
9-12-2018
Ask for Mitchell
9-4-2018
Got a new CR-V with the help of Allen Baer.
8-17-2018
Very pleasant staff.
8-1-2018
Richard Byrd solved our issue.
7-26-2018
GREAT customer service!!
7-11-2018
Gerald Jones Honda will be my first stop.
7-3-2018
They were not pushy!
6-28-2018
They helped me with my flat tire after hours!
6-23-2018
Great experience finding our dream cars
6-20-2018
Can't say enough good things about this shop.
6-19-2018
Will definitely purchase another car here again.
6-14-2018
In and out fast with good service.
6-11-2018
My first Honda came from Gerald Jones Honda in 1985.
6-1-2018
What a different experience
5-30-2018
Allen Baer was great
5-25-2018
Read More