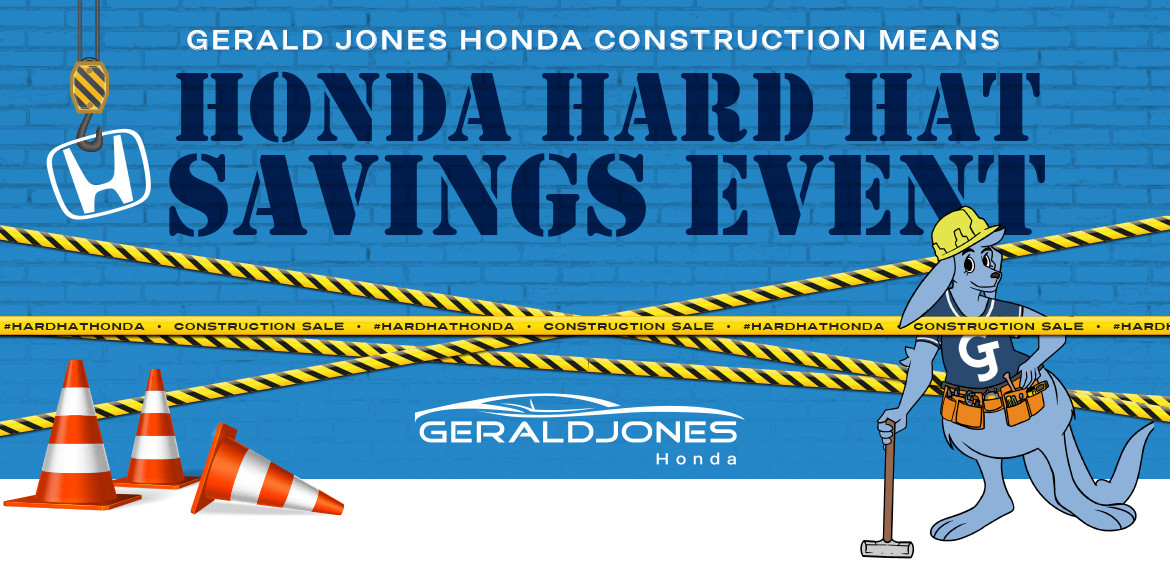 SEE THE HARD HAT & SEE THE SAVINGS!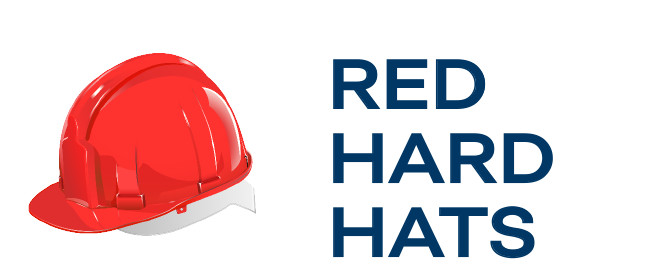 Gerald Jones Honda is under construction and we're kicking off the holiday season with our Honda Hard Hat Savings Event! While our elves tinker, hammer and nail away, be sure to look for the red hard hat stickers for the #HardHatHonda savings.
We've got the perfect Christmas gift for you…and we'll let you in on a little secret…it's right here in our showroom!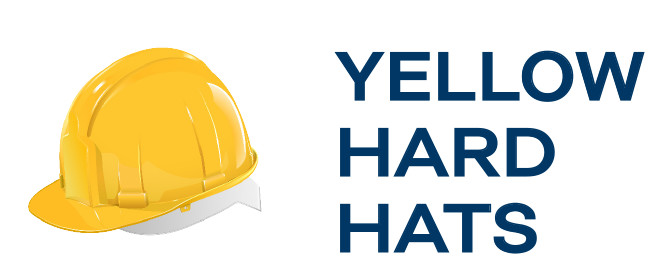 The excitement is "building" as we continue renovations to better serve you!Be on the lookout for tons of new features; like more comfortable waiting areas, eco-friendly technology, and a new and fresh showroom!
Look for the yellow hard hat and snag our #HardHatHonda savings.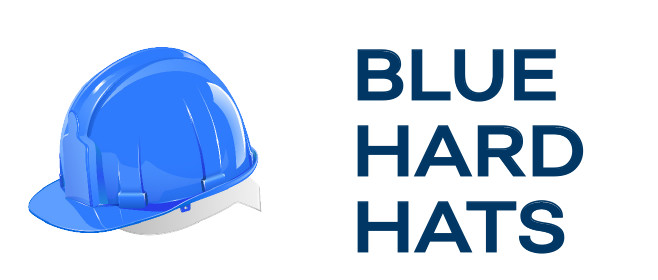 Everything is about to be so new in our blue phase! We're wrapping things up and getting ready to unveil our new and improved Honda dealership. We need you to help us finish strong!
It's our final phase of the Honda Hard Hat Savings Event and that means #HardHatHonda savings for you!