Wiper Blade Replacement near Augusta, GA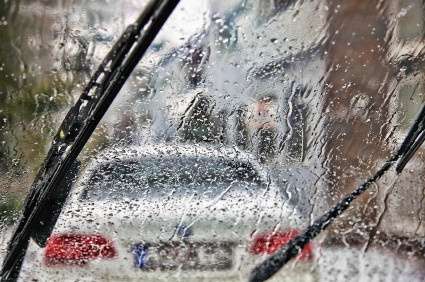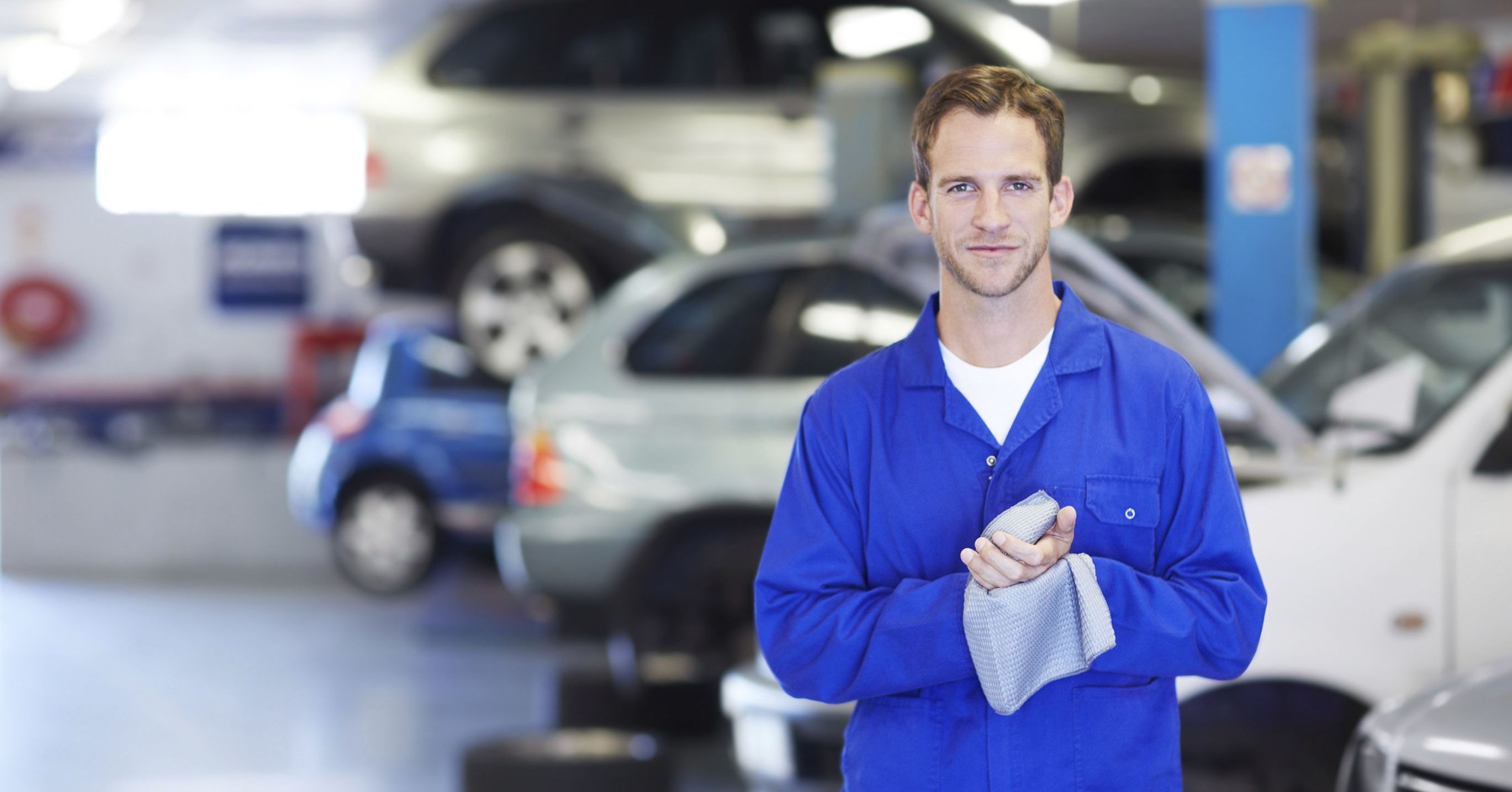 Are your wiper blades not wiping away dust and debris like they used to? Maybe you are just having a hard time seeing when inclement weather occurs. It might be about that time to come on down to Gerald Jones Honda to stay current with your wiper blades! Having pristine vision is essential to having a safe drive and that all starts when you pull into our service bay. Our experienced technicians will work meticulously to get you back on the road as soon as possible with the clarity that you deserve! We are located at 4022 Washington Road in Martinez, GA, and look forward to your visit.
There are a few textbook signs that reveal whether or not it is about that time to get your wipers replaced. If they begin to squeak, smear, streak, or chatter, it is definitely about that time to pay our service bay a visit. Also, it is the best idea to simply hop out of your car and take a quick peek for yourself. If your blades look like they are frayed, split, or cracked, then you should get a new pair, as they are a hazard to your safety. They can also affect your bank account, as an old pair of wiper blades can crack or chip your windshield, which is an expensive replacement. Also, with the random rain that we experience here in Georgia, it is always a good idea to be prepared for the unexpected.
If you are raring and ready to get this process started from the comfort of your own home, then we at Gerald Jones have got you covered with our host of online tools. Simply schedule an appointment by navigating to the top of your screen and selecting the Service tab. After that, go ahead and click on the Schedule Appointment form and fill out the remaining details to secure a time slot. If you have any questions about what blade you should opt for or are simply unsure if you need your blades changed, our Ask a Tech form will definitely come in handy. Available 24/7 this easy-to-use form will put you in touch with one of our knowledgeable technicians! We also have a pretty expansive Parts Department, so you can peruse our longer-lasting silicon blades, so you don't have to stop by as often!
Is it about that time for a wiper blade replacement near Augusta, GA? Come on down to Gerald Jones Honda as soon as today! We also have flexible business hours for your utmost convenience.
Service Hours
706-740-4349
| | |
| --- | --- |
| Monday | 7:30 am - 6:00 pm |
| Tuesday | 7:30 am - 6:00 pm |
| Wednesday | 7:30 am - 6:00 pm |
| Thursday | 7:30 am - 6:00 pm |
| Friday | 7:30 am - 6:00 pm |
| Saturday | 8:00 am - 5:00 pm |
| Sunday | Closed |
Testimonials
Great experience.
10-18-2018
Wonderful service for repairs!
10-9-2018
People here are really not sales pushy.
9-27-2018
William Walker did an awesome job showing me different CRV's
9-19-2018
Thank you Mr. Elam and the Honda service team.
9-12-2018
Ask for Mitchell
9-4-2018
Got a new CR-V with the help of Allen Baer.
8-17-2018
Very pleasant staff.
8-1-2018
Richard Byrd solved our issue.
7-26-2018
GREAT customer service!!
7-11-2018
Gerald Jones Honda will be my first stop.
7-3-2018
They were not pushy!
6-28-2018
They helped me with my flat tire after hours!
6-23-2018
Great experience finding our dream cars
6-20-2018
Can't say enough good things about this shop.
6-19-2018
Will definitely purchase another car here again.
6-14-2018
In and out fast with good service.
6-11-2018
My first Honda came from Gerald Jones Honda in 1985.
6-1-2018
What a different experience
5-30-2018
Allen Baer was great
5-25-2018
Read More