Wiper Blade Replacement in Martinez, GA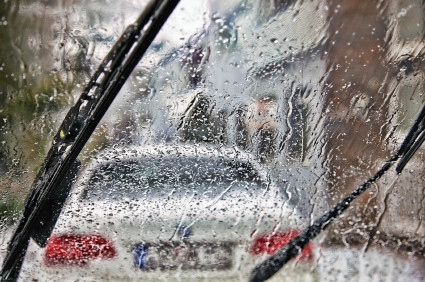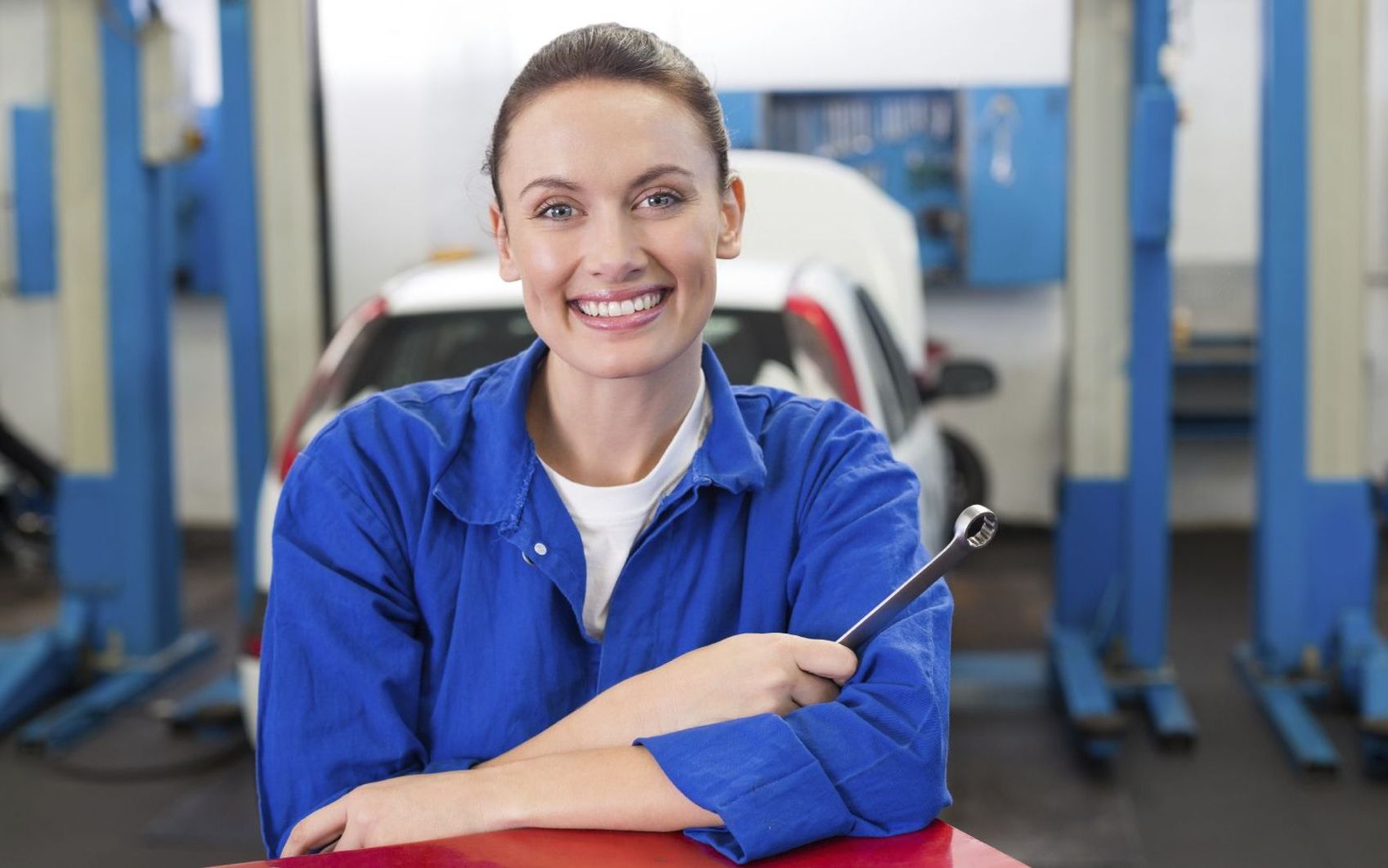 Service Hours
706-740-4349
| | |
| --- | --- |
| Monday | 7:30 am - 6:00 pm |
| Tuesday | 7:30 am - 6:00 pm |
| Wednesday | 7:30 am - 6:00 pm |
| Thursday | 7:30 am - 6:00 pm |
| Friday | 7:30 am - 6:00 pm |
| Saturday | 8:00 am - 5:00 pm |
| Sunday | Closed |
When you are in need of vehicle maintenance, there is nowhere better to turn than your friends here at Gerald Jones Honda. From major repairs to your simple everyday oil changes, we cater to all of your vehicular needs. If you are looking to get back on the road with the visibility you deserve, then stop by for a wiper blade replacement. We will get your ride fitted with a set that takes your sight to the pinnacle of clarity. We are located at 4022 Washington Road in Martinez, GA!
Having a pristine vision of everything ahead of you is important, which is why this process is essential. Over time, your wipers slowly but surely start to wear down, resulting in minimal coverage that will continue to worsen. In fact, many people aren't aware of how often they should be stopping in to get their blades changed. As a general rule of thumb, the recommended time frame is every six to 12 months, depending on the climate that you live in and how often they are used. Considering the hot, muggy weather and regular rainfall we experience here in Georgia, it is a good idea to come by every six months to ensure top-notch performance.
In addition to this suggested period of time, there are a few factors to look out for that could indicate you need new wipers sooner rather than later. One of the most frequent signs is leftover streaks on your windshield. Not only will these hinder your vision, but they also let you know it is time for a new set of blades. Another thing to always be on the lookout for includes a squeaking noise while the wipers are being used. Of course, you can always inspect your wipers firsthand to check for any cracks, splits, or wear. From heavy rainfall to random road debris, making sure your blades work is crucial for everyday driving!
Here at Gerald Jones Ford, you can count on us to provide fantastic service time and time again. Our expert staff is trained to make sure you have a trustworthy experience. When you come in for a wiper blade replacement, they'll pick and choose which set is best suited for your vehicle and install them securely. If you're low on wiper fluid, we'll also make sure to top that off for you. When you are ready to schedule an appointment, simply navigate to the top of your screen and select the service tab. After that, click on schedule appointment, and you are ready to roll!
We can get you back on the road with the confidence you deserve as soon as today with a wiper blade replacement in Martinez, GA! Our team at Gerald Jones Honda pride ourselves on our exceptional service, so come check us out! We look forward to serving your vehicle.
Testimonials
Great experience.
10-18-2018
Wonderful service for repairs!
10-9-2018
People here are really not sales pushy.
9-27-2018
William Walker did an awesome job showing me different CRV's
9-19-2018
Thank you Mr. Elam and the Honda service team.
9-12-2018
Ask for Mitchell
9-4-2018
Got a new CR-V with the help of Allen Baer.
8-17-2018
Very pleasant staff.
8-1-2018
Richard Byrd solved our issue.
7-26-2018
GREAT customer service!!
7-11-2018
Gerald Jones Honda will be my first stop.
7-3-2018
They were not pushy!
6-28-2018
They helped me with my flat tire after hours!
6-23-2018
Great experience finding our dream cars
6-20-2018
Can't say enough good things about this shop.
6-19-2018
Will definitely purchase another car here again.
6-14-2018
In and out fast with good service.
6-11-2018
My first Honda came from Gerald Jones Honda in 1985.
6-1-2018
What a different experience
5-30-2018
Allen Baer was great
5-25-2018
Read More