Tire Rotation Service near Augusta, GA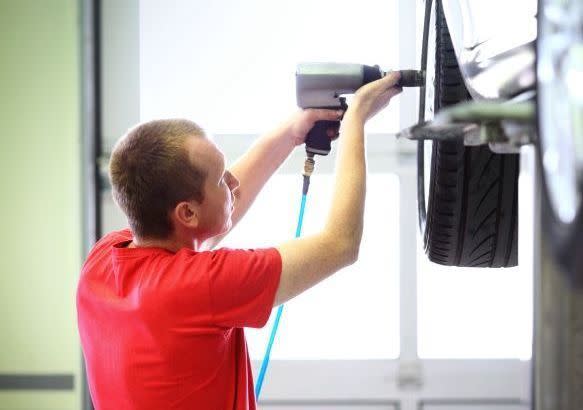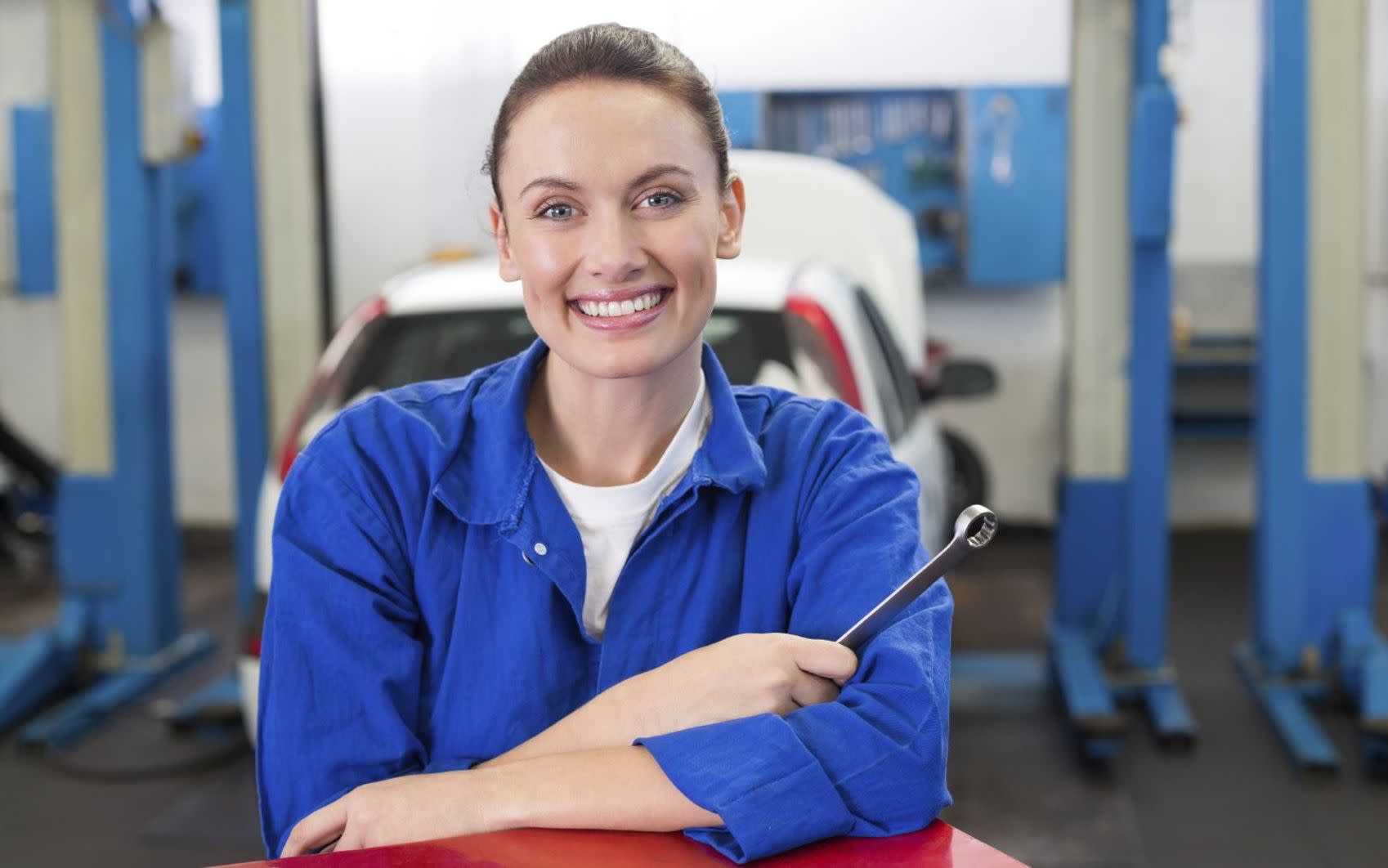 Service Hours
706-740-4349
| | |
| --- | --- |
| Monday | 7:30 am - 6:00 pm |
| Tuesday | 7:30 am - 6:00 pm |
| Wednesday | 7:30 am - 6:00 pm |
| Thursday | 7:30 am - 6:00 pm |
| Friday | 7:30 am - 6:00 pm |
| Saturday | 8:00 am - 5:00 pm |
| Sunday | Closed |
Every now and then, your vehicle is going to need some maintenance work done. Sure, it can be a painstaking chore, but it doesn't have to be! Let our expert technicians at Gerald Jones Honda take some of the stress off of you by taking a look at your vehicle. They do everything from a full body repair, all the way down to a simple tire rotation. Stop by our Service Department anytime Monday through Saturday!
When it comes to services that need to be completed on your vehicle, a tire rotation is perhaps one of the last ones you think of. This is mainly due to the fact that it does not have to be done as often as others, and many people are unsure of when their rubbers should be swapped out. Typically, you should rotate your tires about every six months or so. Of course, this time frame depends heavily on how often you drive, the weather and road conditions, and your driving habits. Because we don't experience much snow here in Augusta, the life of your rubbers may be extended.
In order to tell when your tires need to be switched up, there is a simple test that you can complete at home. It's called the Penny Test! Simply place a penny in the treads of your tire, with Lincoln's head upside down, and if more than half of Lincoln's head is showing, you know it's time for a change. The easiest way to tell, however, is by consulting your Owner's Manual. If you have further questions about the longevity of your tires, or if you just want to know more about the service in general, feel free to fill out our Ask a Tech form. One of our mechanics will respond to your inquiry in no time at all!
Our Service Department here at Gerald Jones Honda is prepared to handle any work that you need done on your vehicle, and save you money in the process. Once you enter one of our service bays, our technicians will get right to work, checking everything from your tires, all the way to your air filter. If you're not sure about what tires work best for your vehicle, we've got that covered too! Our knowledgeable staff members in our Parts Department will be more than happy to help you out.
Help with all of your maintenance needs is just one phone call away! Dial us up here at Gerald Jones Honda at 706-228-7000 to schedule your tire rotation service near Augusta, GA. With flexible hours and pricing, we hope to become your number one trusted dealership!
Testimonials
Great experience.
10-18-2018
Wonderful service for repairs!
10-9-2018
People here are really not sales pushy.
9-27-2018
William Walker did an awesome job showing me different CRV's
9-19-2018
Thank you Mr. Elam and the Honda service team.
9-12-2018
Ask for Mitchell
9-4-2018
Got a new CR-V with the help of Allen Baer.
8-17-2018
Very pleasant staff.
8-1-2018
Richard Byrd solved our issue.
7-26-2018
GREAT customer service!!
7-11-2018
Gerald Jones Honda will be my first stop.
7-3-2018
They were not pushy!
6-28-2018
They helped me with my flat tire after hours!
6-23-2018
Great experience finding our dream cars
6-20-2018
Can't say enough good things about this shop.
6-19-2018
Will definitely purchase another car here again.
6-14-2018
In and out fast with good service.
6-11-2018
My first Honda came from Gerald Jones Honda in 1985.
6-1-2018
What a different experience
5-30-2018
Allen Baer was great
5-25-2018
Read More