Oil Change Service near Savannah, GA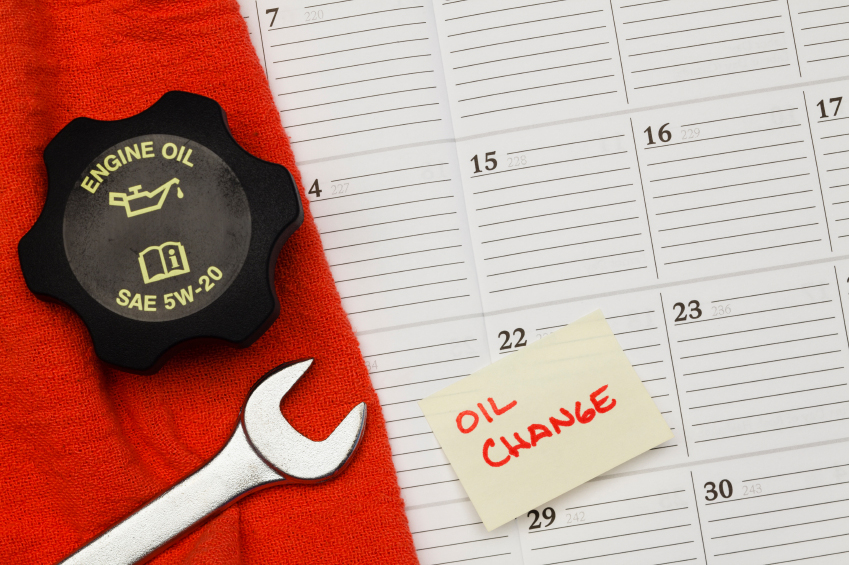 If the objective is to keep your vehicle in good working condition for as long as possible, we at Gerald Jones Honda have the perfect way to do just that: keep up with your maintenance. We know it's not a "cool" way or anything, but it's true! Coming in for a regular oil change service will keep your primary mode of transportation running smoothly. Speak with a service advisor here by dialing 706-740-4349 during any of our convenient business hours!
We know that most drivers react to their maintenance light going on with a groan audible to the next car over, and many even demand to know "why!" Swapping out your oil is really important, though, and we're happy to tell you why. When it's brand new, it's a nice amber color. It's shiny and bright and totally ready to help the many metal parts in the engine work together. See, oil is the primary form of lubrication in the engine, as well as the janitorial staff. It clears all of the gunk off the parts and sweeps that grime and sediment into a filter, separating it from all of the hard-working pieces. The oil then goes around and performs this task again and again, every time you turn the key in the ignition or tap that Push Button Start.
After three to six months or 6,000 to 10,000 miles, whichever comes first as instructed in your Owner's Manual, that oil needs a break. Can you blame it? Especially if you have a lengthy commute to work, you've really put that amber liquid to the task. It can only handle so much dirt and muck before it becomes clogged and dark — these two attributes are just signs, though. What really tells the tale is the way your car reacts. If left unchanged, you'll slowly notice a lowering in performance quality in your vehicle, as well as a steep nosedive in your fuel efficiency. Left untaken care of for too long, you'll begin to hear grinding under your hood, and that leads to only one thing: total engine failure.
We're not here to scare you, just to remind you how important it is to get your oil change service near Savannah, GA. Visit us at Gerald Jones Honda, located at 4022 Washington Rd. in Martinez, GA, for top-notch customer service and a quality oil change! We hope to see you soon!
Service Hours
706-740-4349
| | |
| --- | --- |
| Monday | 7:30 am - 6:00 pm |
| Tuesday | 7:30 am - 6:00 pm |
| Wednesday | 7:30 am - 6:00 pm |
| Thursday | 7:30 am - 6:00 pm |
| Friday | 7:30 am - 6:00 pm |
| Saturday | 8:00 am - 5:00 pm |
| Sunday | Closed |
Testimonials
Great experience.
10-18-2018
Wonderful service for repairs!
10-9-2018
People here are really not sales pushy.
9-27-2018
William Walker did an awesome job showing me different CRV's
9-19-2018
Thank you Mr. Elam and the Honda service team.
9-12-2018
Ask for Mitchell
9-4-2018
Got a new CR-V with the help of Allen Baer.
8-17-2018
Very pleasant staff.
8-1-2018
Richard Byrd solved our issue.
7-26-2018
GREAT customer service!!
7-11-2018
Gerald Jones Honda will be my first stop.
7-3-2018
They were not pushy!
6-28-2018
They helped me with my flat tire after hours!
6-23-2018
Great experience finding our dream cars
6-20-2018
Can't say enough good things about this shop.
6-19-2018
Will definitely purchase another car here again.
6-14-2018
In and out fast with good service.
6-11-2018
My first Honda came from Gerald Jones Honda in 1985.
6-1-2018
What a different experience
5-30-2018
Allen Baer was great
5-25-2018
Read More