Lease End Options near Atlanta, GA
Are you currently considering leasing a vehicle, or have recently done so? Then you might be wondering what happens at the end of your contract. If so, Gerald Jones Honda is here to explain the main avenues at your disposal. Whether you ultimately choose to renew your contract, purchase your vehicle, or pursue other paths, it's all within your control! No matter what you decide, we'll be here to assist in any way possible.
Walk Away
We understand that some relationships aren't always a perfect match, so if you end up realizing that leasing wasn't quite right for your lifestyle, we'll be there to help you close out your contract. Often, customers discover that having a limit on the amount of mileage they can cover is restrictive, making it more logical for them to own their vehicle. Also, if you only needed a car for a short amount of time and no longer require your own mode of transportation, then closing out your terms is the best move. No matter the reason, our Finance Department will be ready to guide you through the final steps to end your lease.
Purchase Your Leased Model
Did you end up falling completely in love with your leased vehicle? If this is the case, then you don't necessarily have to part ways! Instead, we'll help you convert your agreement into a purchasing contract, so you can keep your Honda for good. Typically, customers who opt for this route are looking to take advantage of the fact that they've already paid off a portion of the vehicle's value, so financing a purchase won't cost them as much as it would have initially. Our team will find a loan that allows you to pay the difference at a rate that's right for your needs, so you can keep enjoying your dream car, truck, SUV, or minivan.
Renew Your Terms
Of course, we won't be too surprised if you end up deciding to lease again. Once you decide that this is the right move, you can schedule an appointment with us to discuss any adjustments to the term length or mileage allotment. Furthermore, you'll need to choose if you're interested in the latest version of your current model, or have your sights set on a different body style entirely. The ability to change things up every few years is one of the most valuable advantages of this type of agreement!
Now that you're a bit more familiar with the different lease end options near Atlanta, GA, offered at Gerald Jones Honda, come and enroll in one of these plans today. We'll be waiting to greet you with a smile here at 4022 Washington Rd. in Augusta, GA!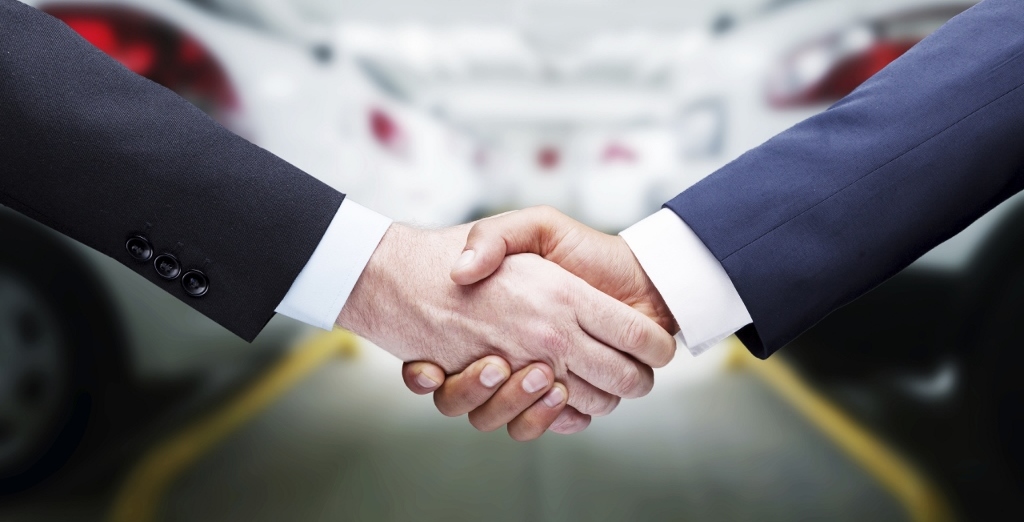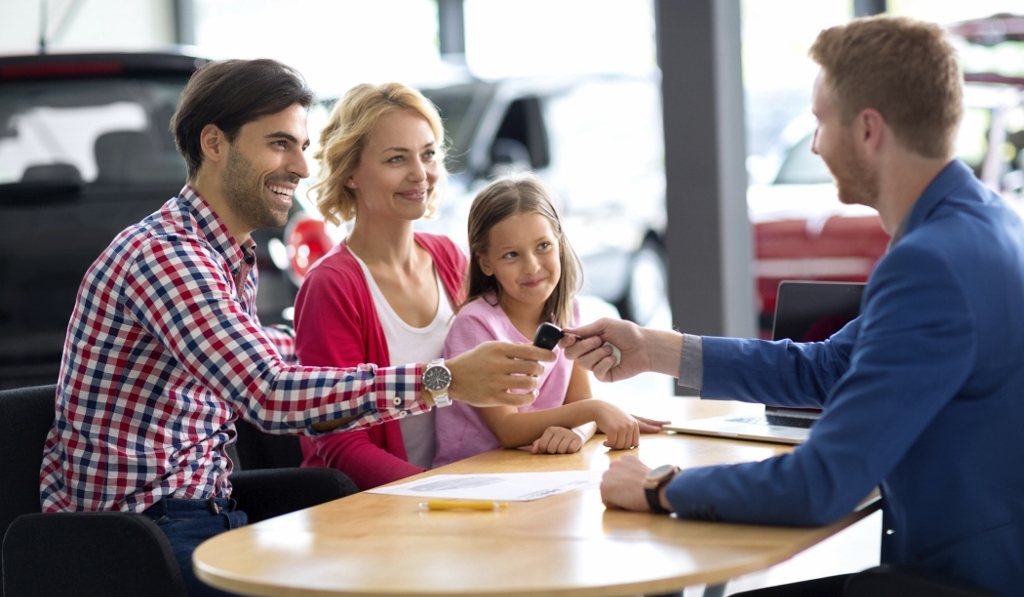 Sales Hours
706-740-4336
| | |
| --- | --- |
| Monday | 9:00 am - 8:00 pm |
| Tuesday | 9:00 am - 8:00 pm |
| Wednesday | 9:00 am - 8:00 pm |
| Thursday | 9:00 am - 8:00 pm |
| Friday | 9:00 am - 8:00 pm |
| Saturday | 9:00 am - 6:00 pm |
| Sunday | Closed |
Testimonials
Great experience.
10-18-2018
Wonderful service for repairs!
10-9-2018
People here are really not sales pushy.
9-27-2018
William Walker did an awesome job showing me different CRV's
9-19-2018
Thank you Mr. Elam and the Honda service team.
9-12-2018
Ask for Mitchell
9-4-2018
Got a new CR-V with the help of Allen Baer.
8-17-2018
Very pleasant staff.
8-1-2018
Richard Byrd solved our issue.
7-26-2018
GREAT customer service!!
7-11-2018
Gerald Jones Honda will be my first stop.
7-3-2018
They were not pushy!
6-28-2018
They helped me with my flat tire after hours!
6-23-2018
Great experience finding our dream cars
6-20-2018
Can't say enough good things about this shop.
6-19-2018
Will definitely purchase another car here again.
6-14-2018
In and out fast with good service.
6-11-2018
My first Honda came from Gerald Jones Honda in 1985.
6-1-2018
What a different experience
5-30-2018
Allen Baer was great
5-25-2018
Read More