How Do I Trade in My Car at Gerald Jones Honda?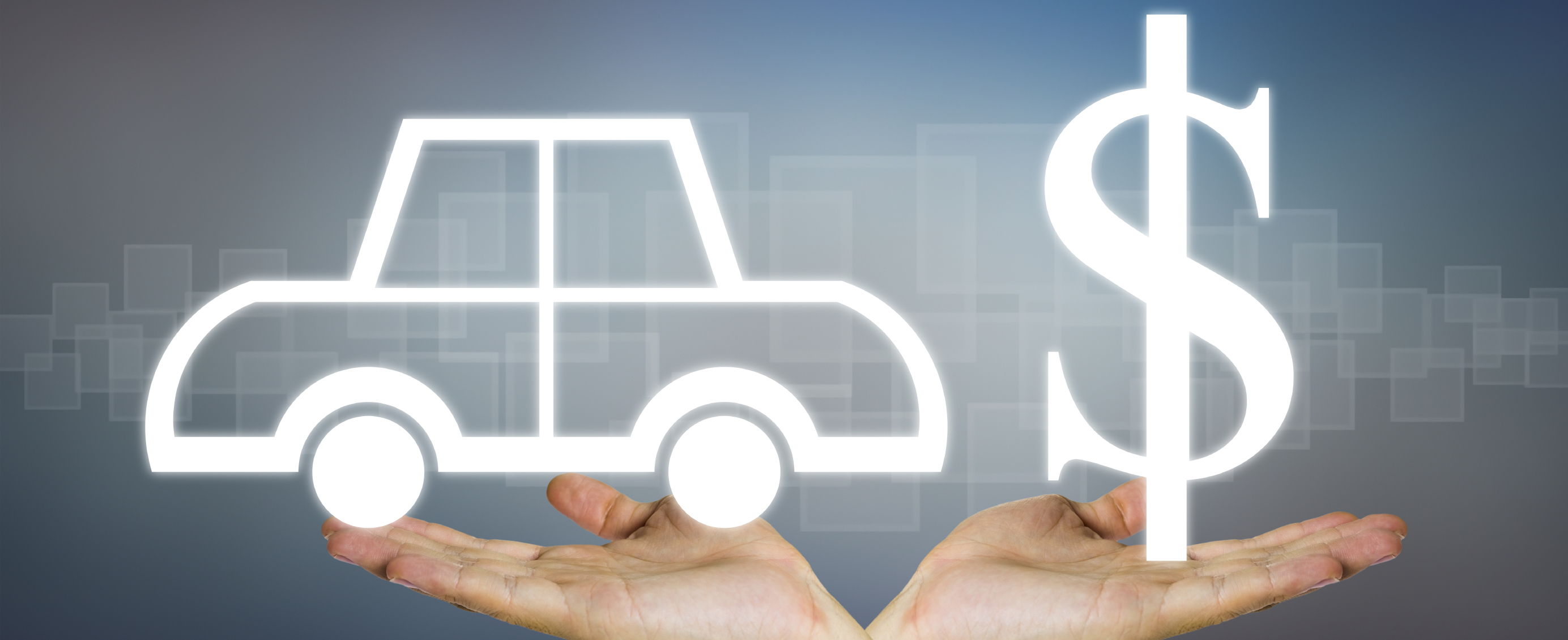 If you are considering buying a new car and want to unburden yourself from a vehicle currently taking up space in your driveway or garage, then Gerald Jones Honda has the answer for you! We determine the cash value of your ride, which you can then use to offset the price of a new set of wheels. After we swap, you'll drive off the lot in the vehicle of your dreams while we polish up your previous vehicle and add it to our pre-owned inventory.
Benefits of Trading
If you decide that you would like to sell your car yourself, that's great! But did you consider all of the requirements involved? You'll first need to spend money to create a post or an advertisement and dedicate time to replying to interested parties. Once you locate a buyer who commits, you'll need to put on your salesman hat and negotiate a price that seems fair on both sides. Finally, you'll need to accurately and completely fill out all the required paperwork to transfer the title of ownership, among other documents. If this sounds like a lot of work, why not let the staff at our dealership handle these challenges on your behalf? We've had plenty of experience so that it will be smooth sailing from start to finish.
Online Tools
When you are ready to get started, head over to the New Vehicles dropdown above, and click on What's Your Car Worth? to access our Trade In Valet. Here, you'll be able to enter basic information such as year, make, and model to generate an estimate that is sent directly to your email. Include your VIN if you have it, along with information about your wheels' current condition, applicable upgrades, and any other relevant information and you'll have a good idea of your spending power when it comes time to pick something out from our showroom floor. You can also schedule a test drive, get a quote, and check out current incentives all from the same page!
What's Next?
Once you receive an appraisal of your car with which you can be happy and have used those funds to lessen the total amount of the ride that fits you best, we hope that our relationship is far from over. Gerald Jones Honda has a fully stocked Parts Department from which do-it-yourselfers can request everything they need to complete repairs at home, or even browse the Honda Tire Center page that we have. For everything from oil changes to body repairs, the Service Department is also on site to provide bumper-to-bumper care when you need it. We also have a department that sells power equipment like lawnmowers and generators for your needs both inside and outside of your home garage.
To answer the question "How do I trade my car at Gerald Jones Honda," use our convenient Contact Us form, or visit 4022 Washington Road in Augusta, GA during business hours.
Testimonials
Great experience.
10-18-2018
Wonderful service for repairs!
10-9-2018
People here are really not sales pushy.
9-27-2018
William Walker did an awesome job showing me different CRV's
9-19-2018
Thank you Mr. Elam and the Honda service team.
9-12-2018
Ask for Mitchell
9-4-2018
Got a new CR-V with the help of Allen Baer.
8-17-2018
Very pleasant staff.
8-1-2018
Richard Byrd solved our issue.
7-26-2018
GREAT customer service!!
7-11-2018
Gerald Jones Honda will be my first stop.
7-3-2018
They were not pushy!
6-28-2018
They helped me with my flat tire after hours!
6-23-2018
Great experience finding our dream cars
6-20-2018
Can't say enough good things about this shop.
6-19-2018
Will definitely purchase another car here again.
6-14-2018
In and out fast with good service.
6-11-2018
My first Honda came from Gerald Jones Honda in 1985.
6-1-2018
What a different experience
5-30-2018
Allen Baer was great
5-25-2018
Read More