Buy vs Lease near Columbia, SC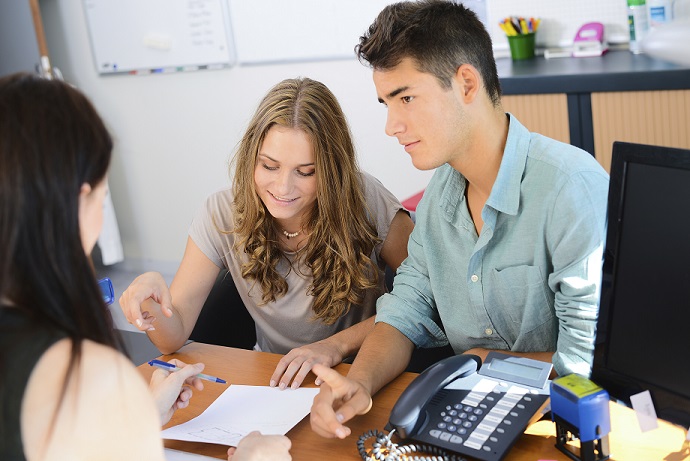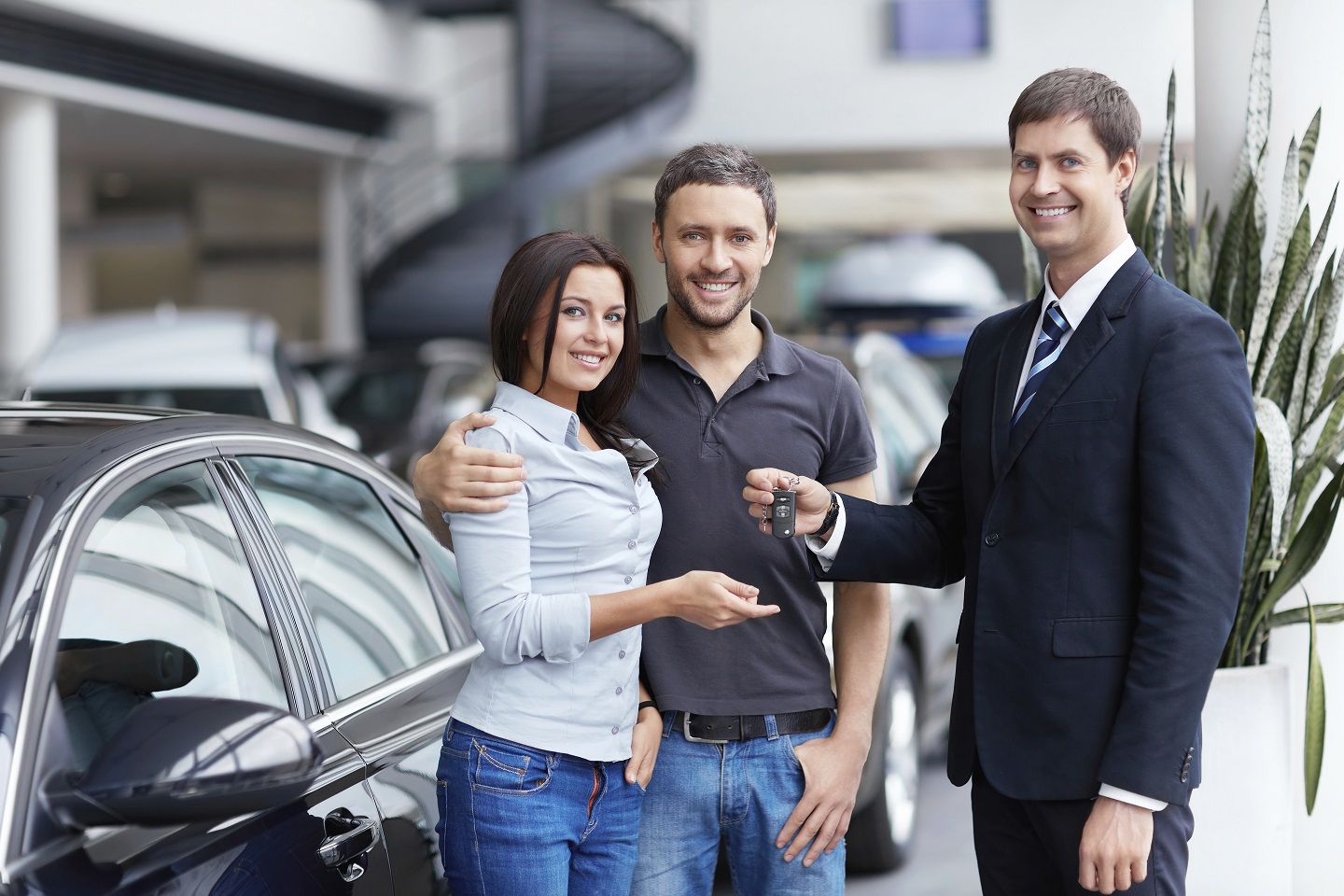 Have you found the Honda model of your dreams? If so, then you have to decide whether you would like to buy or lease your potential set of wheels. Neither path is better than the other, and they both boast fantastic benefits. Your choice simply boils down to what will positively impact your individual driving and financial needs. To learn more about what each route has to offer, continue reading, then make your way down to Gerald Jones Honda to finalize your contract!
Financing
Let's get the ball rolling by diving straight into the most common path taken by prospective drivers. Buying has been the go-to option for commuters around the world for quite some time now because it allows them to see a return on their investment. The way it works is that we split up the full cost of the Honda model over a span of four to seven years. This way, you can pay off the entire price over an extended period of time rather than all at once. Once you have made the final payment on your contract, the model will be yours to keep! Then, you can use it toward a trade-in or hand it down to your kids when they start driver's ed. To get started, fill out our online Finance Application so we can get to work on your loan options.
How Do I Lease a Vehicle?
Now that we have addressed what buying entails, let's look toward the leasing process and why it is consistently growing in popularity. More and more drivers are opting for this avenue because it allows them to experience the latest and greatest automotive advancements the moment that they hit the market. The reason is that you will essentially be borrowing the Honda driving option from us for a set mileage and period of time. This window generally ranges from two to four years, which makes it the perfect trial period if you don't know if you want to keep the vehicle for good. The best part is that your down payment and monthly rate will be far lower than buying since you are only paying for the vehicle's depreciation, and you will have some fantastic lease end plans to choose from.
Inventory
If you haven't already, you can start your search for the ride vehicle today by tapping into our online inventory. Keep in mind, that if you decide to buy, you will also have our top-notch pre-owned selection at your disposal! To get started, double-click the Inventory dropdown at the top of your screen to unveil all of the Honda driving options that we have in our showroom. After that is taken care of, you can head over to the Narrow Your Search tool on the left side of your screen to input your must-haves like the year and model. Once that is complete, be sure to read the short blurb underneath each listing along with the photos to get an idea of what features come with each trim level!
Once you decide whether to buy vs lease near Columbia, SC, make your way down to Gerald Jones Honda! We are located at 4022 Washington Road in Augusta, GA.
Sales Hours
706-740-4336
| | |
| --- | --- |
| Monday | 9:00 am - 8:00 pm |
| Tuesday | 9:00 am - 8:00 pm |
| Wednesday | 9:00 am - 8:00 pm |
| Thursday | 9:00 am - 8:00 pm |
| Friday | 9:00 am - 8:00 pm |
| Saturday | 9:00 am - 6:00 pm |
| Sunday | Closed |
Testimonials
Great experience.
10-18-2018
Wonderful service for repairs!
10-9-2018
People here are really not sales pushy.
9-27-2018
William Walker did an awesome job showing me different CRV's
9-19-2018
Thank you Mr. Elam and the Honda service team.
9-12-2018
Ask for Mitchell
9-4-2018
Got a new CR-V with the help of Allen Baer.
8-17-2018
Very pleasant staff.
8-1-2018
Richard Byrd solved our issue.
7-26-2018
GREAT customer service!!
7-11-2018
Gerald Jones Honda will be my first stop.
7-3-2018
They were not pushy!
6-28-2018
They helped me with my flat tire after hours!
6-23-2018
Great experience finding our dream cars
6-20-2018
Can't say enough good things about this shop.
6-19-2018
Will definitely purchase another car here again.
6-14-2018
In and out fast with good service.
6-11-2018
My first Honda came from Gerald Jones Honda in 1985.
6-1-2018
What a different experience
5-30-2018
Allen Baer was great
5-25-2018
Read More