Brake Service in Martinez, GA

When you need to have a brake service in Martinez, GA, performed, all you have to do is come on down to Gerald Jones Honda to connect with one of our technicians. They will do everything they can to ensure you have a smooth maintenance performed in no time at all, so you are in and out of the dealership before you know it. When you're ready, you can schedule an appointment with us when you call 706-621-5780.
Our prices are easily affordable because we want to make it easy for you to love our dealership. Under the Service Specials on our website, we include coupons and deals that will benefit you, so you can not only receive a brake service with us, but also get your oil changed or wheels aligned at a bundled, inexpensive price. When you visit us today, our mechanics will perform a meticulous brake inspection with efficiency, before analyzing what needs replacing and what simply needs to be cleaned up. One of our technicians will then wipe down rusted areas, and integrate new pads, drums, discs, and anything else that requires a new component.
The Service Department at Gerald Jones Honda is staffed with hardworking people that are more than willing to assist you in any maintenance request you have. You can schedule an appointment to come in via the link under the Service tab at the top of your screen, listing the maintenance you need accomplished and some personal information, so we can get right down to the service as soon as you walk in the door. If you have any questions about brakes or the way we handle our work, utilize the Ask a Tech form to inquire and receive a direct answer at lightning speed. When you're ready for a brake service in Martinez, GA, you just have to check our convenient business hours to see when you can come in.
Your brakes are one of the most important operating pieces of your vehicle and need special attention to ensure their functionality. The linings of your brake pads wear out over time, and when the friction grinds them down to less than an eighth of an inch, it might be time to replace them. You can tell this friction is happening if you hear a metallic screech whenever you press on the brakes, but you should come in for an inspection every few months to make sure they are in good condition.
There are three major components of a brake service that need inspecting and replacing to maintain optimal performance. The pads should be checked for thickness of its lining, but your rotors also have a thickness specification that needs to be met. Calipers are functional because of pistons, but when corrosion occurs within this system, it can leak brake fluid, which leads to loss of control. All of these components need to be inspected for rust buildup.
When you come down to Gerald Jones Honda, our mechanics will perform a speedy brake service in Martinez, GA, to keep your vehicle running smoothly and safely. Visit us at 4022 Washington Road in Martinez, GA, as soon as today!

Service Hours
706-740-4349
| | |
| --- | --- |
| Monday | 7:30 am - 6:00 pm |
| Tuesday | 7:30 am - 6:00 pm |
| Wednesday | 7:30 am - 6:00 pm |
| Thursday | 7:30 am - 6:00 pm |
| Friday | 7:30 am - 6:00 pm |
| Saturday | 8:00 am - 5:00 pm |
| Sunday | Closed |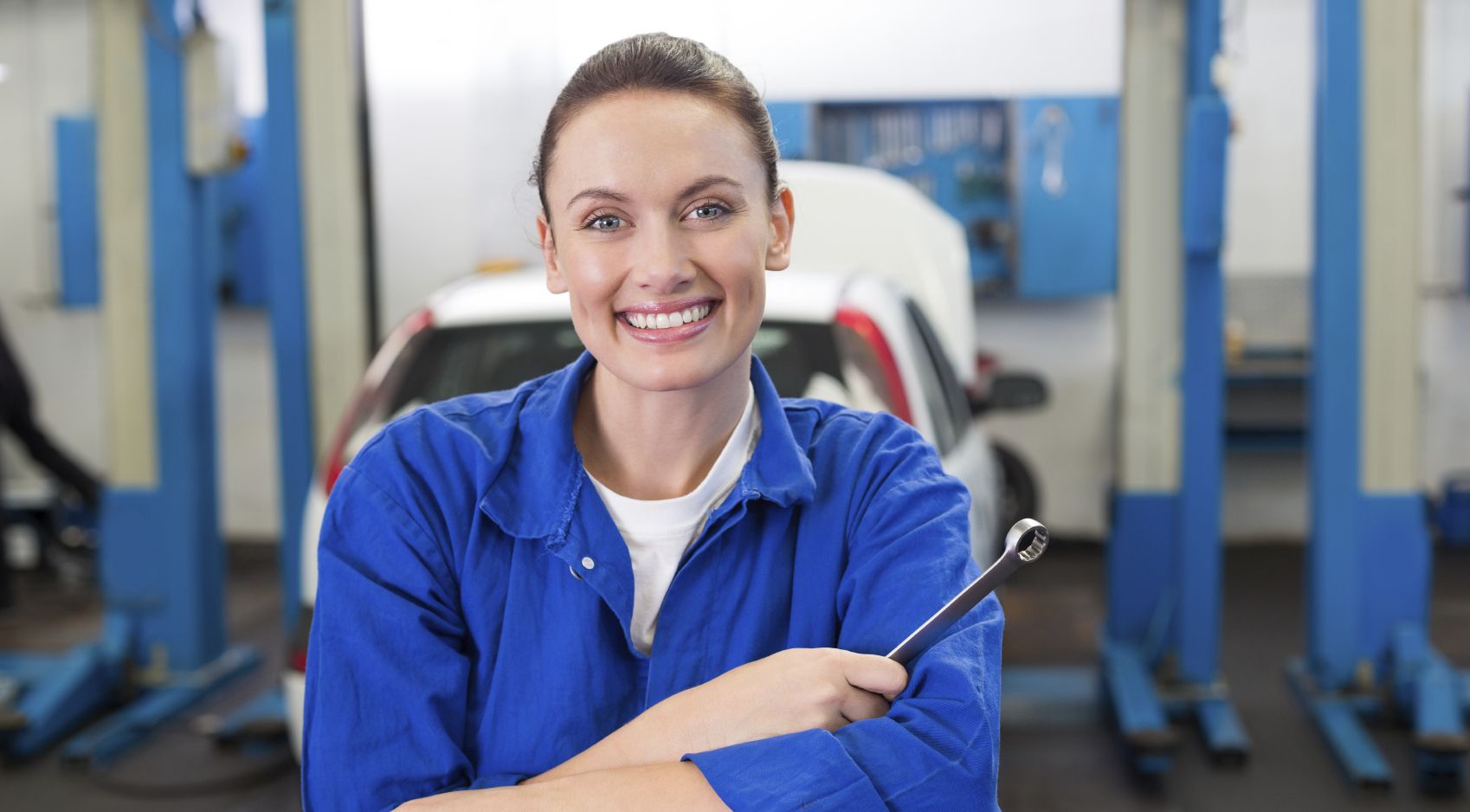 Testimonials
Great experience.
10-18-2018
Wonderful service for repairs!
10-9-2018
People here are really not sales pushy.
9-27-2018
William Walker did an awesome job showing me different CRV's
9-19-2018
Thank you Mr. Elam and the Honda service team.
9-12-2018
Ask for Mitchell
9-4-2018
Got a new CR-V with the help of Allen Baer.
8-17-2018
Very pleasant staff.
8-1-2018
Richard Byrd solved our issue.
7-26-2018
GREAT customer service!!
7-11-2018
Gerald Jones Honda will be my first stop.
7-3-2018
They were not pushy!
6-28-2018
They helped me with my flat tire after hours!
6-23-2018
Great experience finding our dream cars
6-20-2018
Can't say enough good things about this shop.
6-19-2018
Will definitely purchase another car here again.
6-14-2018
In and out fast with good service.
6-11-2018
My first Honda came from Gerald Jones Honda in 1985.
6-1-2018
What a different experience
5-30-2018
Allen Baer was great
5-25-2018
Read More