Benefits of Buying Used Vehicles near Augusta, GA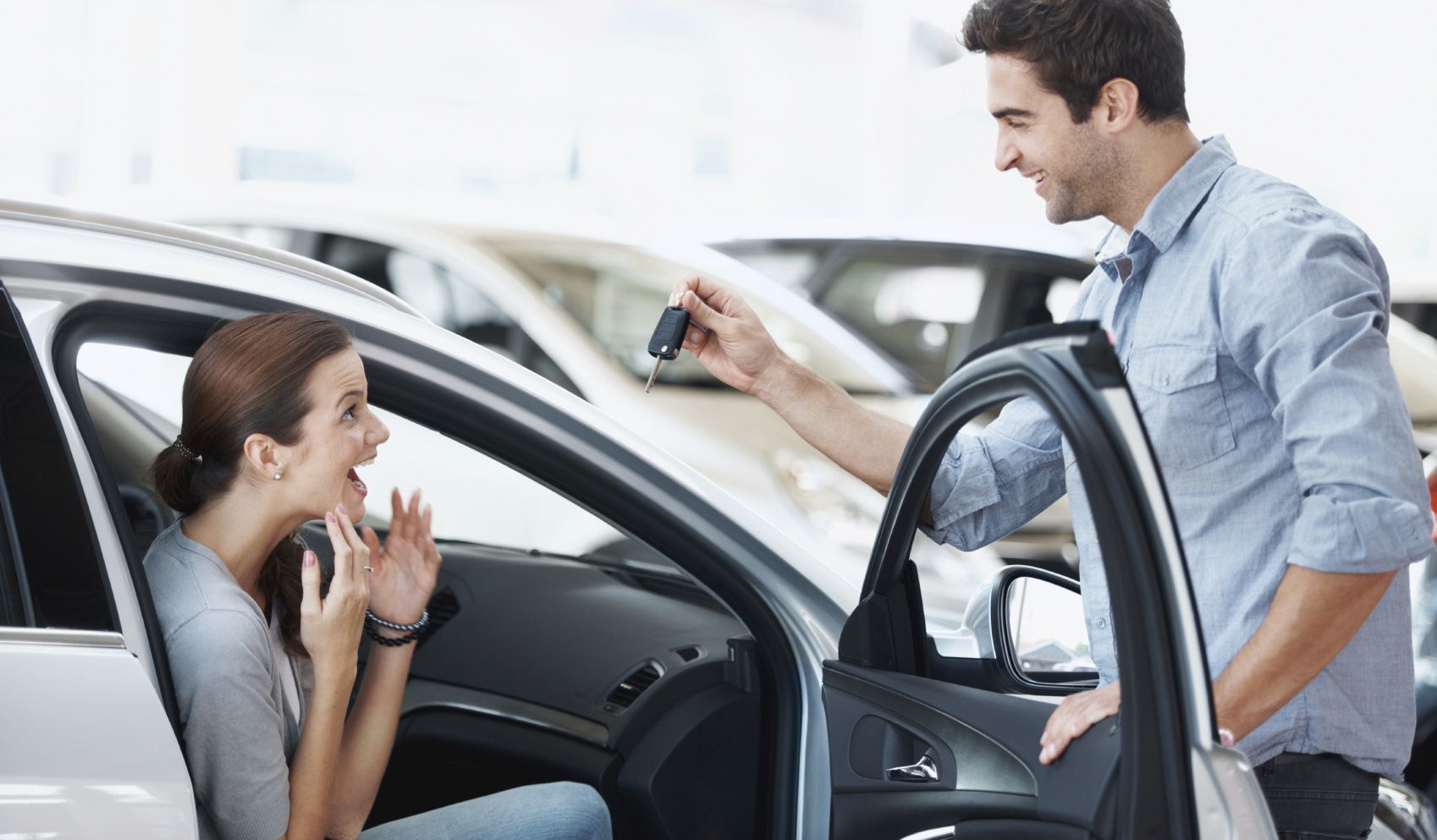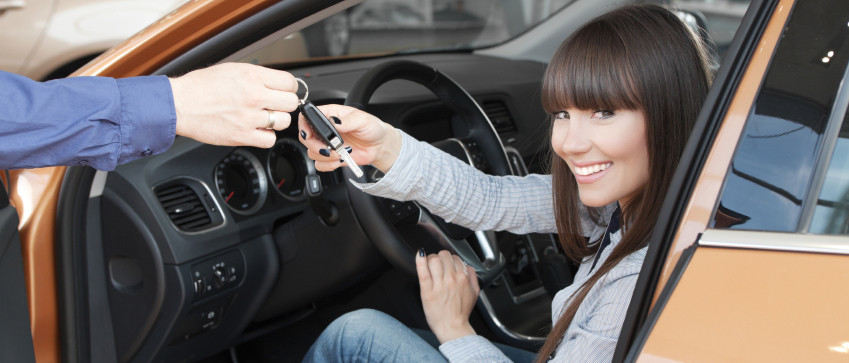 Sales Hours
706-740-4336
| | |
| --- | --- |
| Monday | 9:00 am - 8:00 pm |
| Tuesday | 9:00 am - 8:00 pm |
| Wednesday | 9:00 am - 8:00 pm |
| Thursday | 9:00 am - 8:00 pm |
| Friday | 9:00 am - 8:00 pm |
| Saturday | 9:00 am - 6:00 pm |
| Sunday | Closed |
When it comes to finding a vehicle that will get you where you need to go and fit into a tight budget, used vehicles can be the ideal option. However, the choices may seem overwhelming, especially if you don't have a dealership you can trust. As your local Honda dealer, Gerald Jones Honda is proud to have a wide selection of quality pre-owned vehicles and a friendly staff to guide you through the entire purchasing process. Give us a call at 706-228-7000 to speak with a friendly representative today!
Cost is often the largest factor when making a decision, especially when it comes to getting a new car. By choosing a used vehicle, you'll be able to get the model you desire, such as a Honda Civic sedan or a CR-V crossover, without the high price tag of a brand new model. All of our used vehicles still have plenty of life left in their wheels, so you can be sure they are ready to take you on your commute and beyond. Plus, with our under $10,000 selection, you may even be able to pay cash for one of our vehicles, an ideal option for those looking to minimize their monthly expenses.
While some dealers make you visit their lot in order to see what's available, we like to do things a little differently. Go ahead and do some browsing from the comfort of your couch with our comprehensive online search tool. You'll be able to see all the used vehicles that we are currently offering, or narrow down your selection based on the fields that matter most to you. Filters allow you to choose the make, model, year, or engine type that suits your fancy. Did we mention that our stock includes all of your favorite brands, such as Ford, Toyota, Chevy, and Audi? We even take it up a notch by offering a free CARFAX® Vehicle History™ to accompany each selection. This document makes the past life and the condition of the vehicle available for you to peruse, so you don't have to be worried about unpleasant surprises when you take it for a test drive.
With our one-on-one appointments, you'll get the attention you deserve when you decide to visit our dealership. Whether you have question about a certain model on our lot, or need some guidance in the budget department, we are happy to give you the assistance you need. Plus, with our connections to local lenders, we can give you a competitive APR to stretch your budget even further.
Now that you know some of the benefits of buying used vehicles near Augusta, GA, come to Gerald Jones Honda. Our numerous positive reviews are just the beginning!
Testimonials
Great experience.
10-18-2018
Wonderful service for repairs!
10-9-2018
People here are really not sales pushy.
9-27-2018
William Walker did an awesome job showing me different CRV's
9-19-2018
Thank you Mr. Elam and the Honda service team.
9-12-2018
Ask for Mitchell
9-4-2018
Got a new CR-V with the help of Allen Baer.
8-17-2018
Very pleasant staff.
8-1-2018
Richard Byrd solved our issue.
7-26-2018
GREAT customer service!!
7-11-2018
Gerald Jones Honda will be my first stop.
7-3-2018
They were not pushy!
6-28-2018
They helped me with my flat tire after hours!
6-23-2018
Great experience finding our dream cars
6-20-2018
Can't say enough good things about this shop.
6-19-2018
Will definitely purchase another car here again.
6-14-2018
In and out fast with good service.
6-11-2018
My first Honda came from Gerald Jones Honda in 1985.
6-1-2018
What a different experience
5-30-2018
Allen Baer was great
5-25-2018
Read More